Recipe care of Mindy Evenhuis. Mother of 5 and foody queen.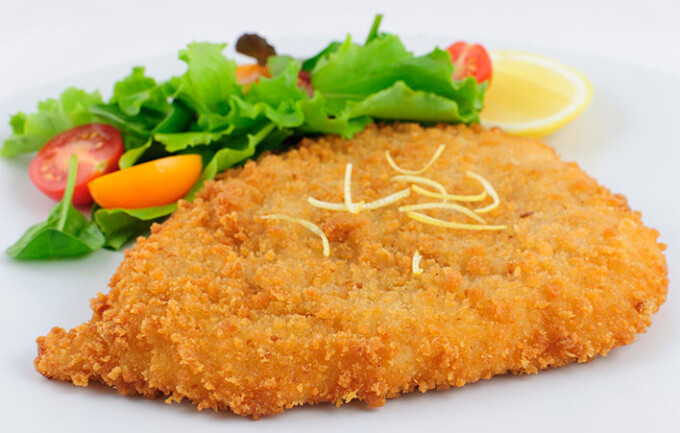 5 large chicken breasts
1/2 c. butter melted
1/2 package ranch powder
1/2 c. parmesan cheese
1 roll of Ritz crackers, crushed
Dip washed and dried chicken in melted butter. Dredge in bowl of dressing mix, cheese, and cracker crumbs. Bake uncovered in greased baking dish at 350* for 20-40 minutes or until browned and chicken is no longer pink.